We are human resource specialists.
Human Resource Consulting
The world of human resources revolves around a continuous search for solutions to a variety of personnel matters and realizing the best way to utilize your labour force in meeting the strategic goals of your business.  It's about managing human capital with an emphasis on results while ensuring compliance with applicable local legislation and employment laws.
Your company does not have to be experts in human resource management or the relevant legal matters because we offer complete consulting services for all your employee needs. We can work with you to select, monitor and evaluate specific productivity indicators for personnel processes and activities, assist in optimising staff size, and propose viable solutions to help you reach your goals. We can also assist with staff planning and structuring, plus recommend steps for position optimisation while taking into account your current and future needs. Our mission is to ensure that your company makes the best use of employees to achieve your specific goals.
Complex Cleaning Solutions.
We can arrange regular or one-off cleaning services for you.
Our mission is to provide you with quality cleaning services for reasonable prices that meet your specific needs.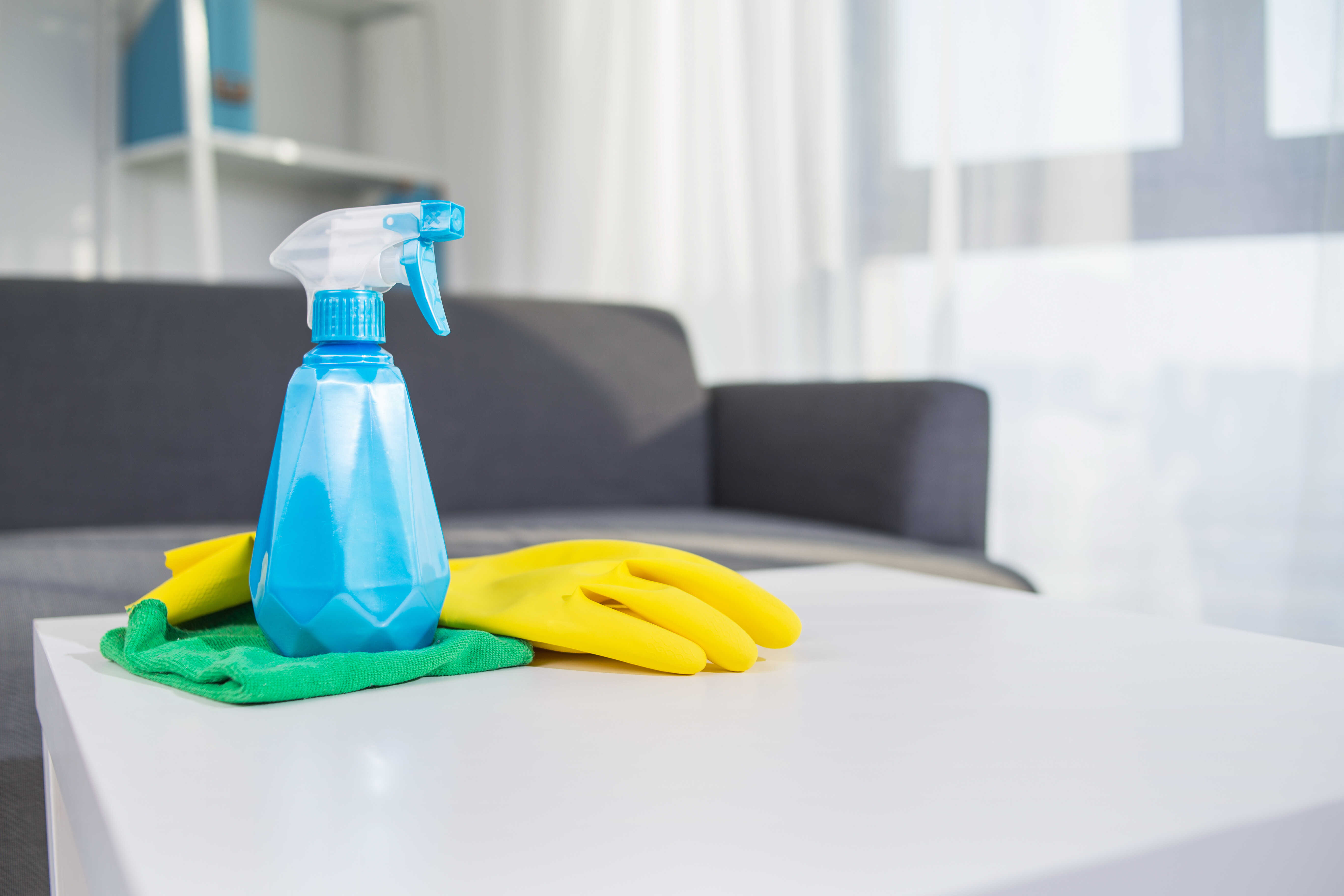 Household Cleaning Services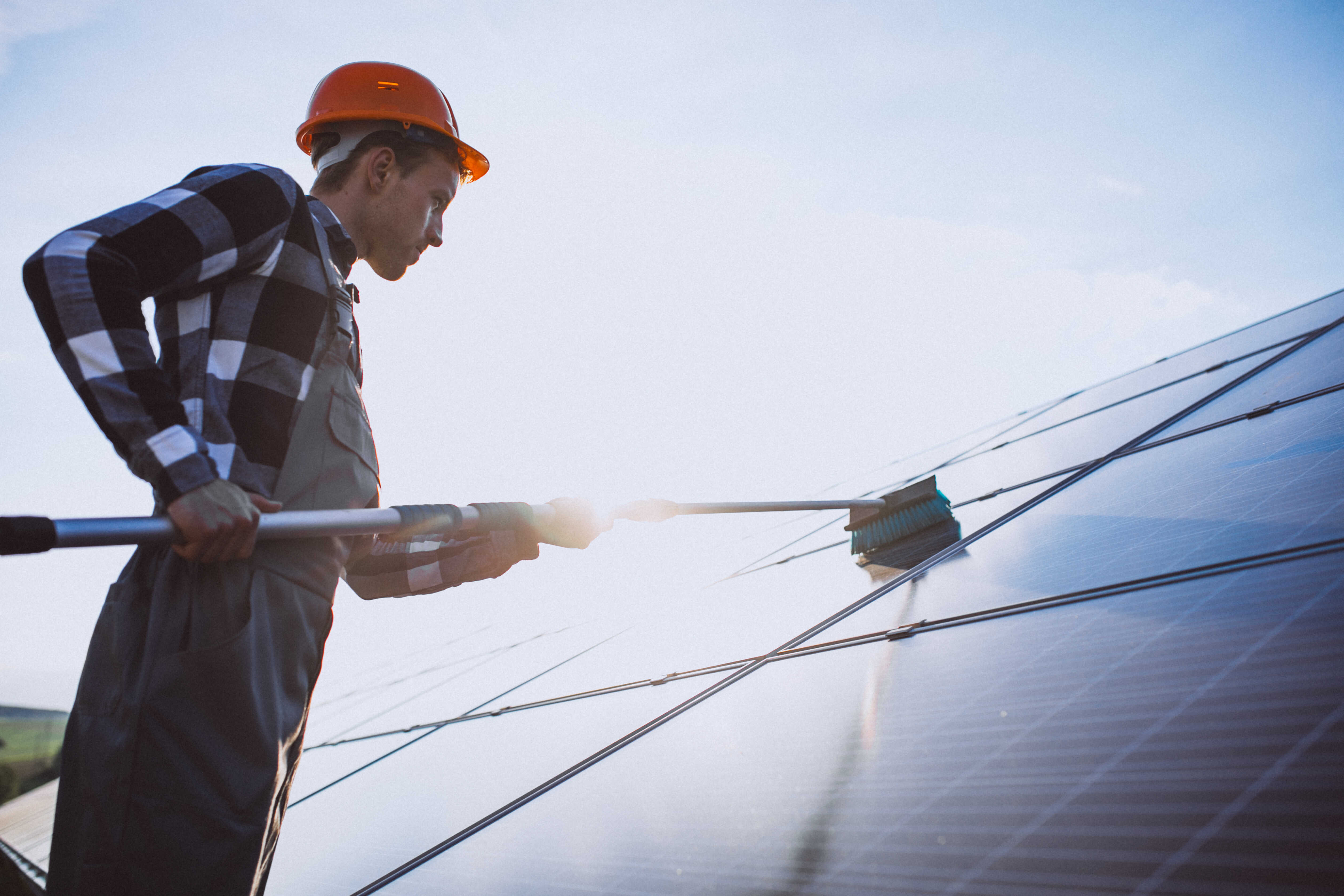 Industrial Factory Cleaning Services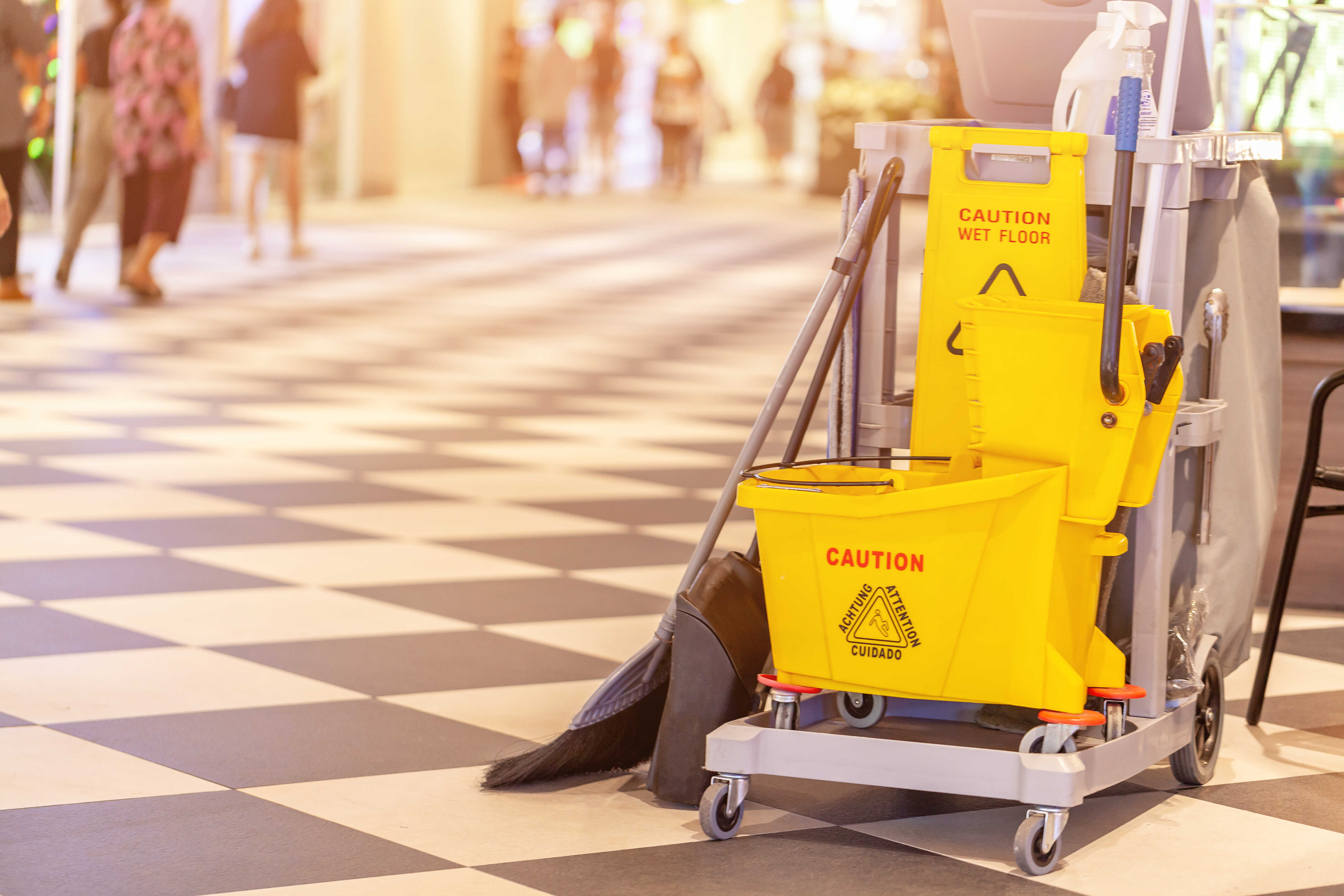 Retail Cleaning Services
The Retail Hygiene Programme for Your Store
Regular delivery of certified toiletries:
​
Toilet paper
Paper towels
Soap
Air fresheners (automatic)
Refill cartridges.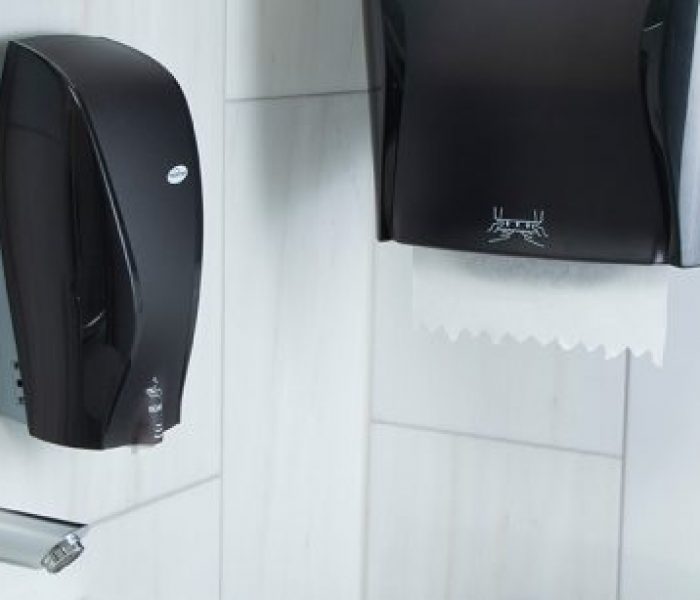 OUR COMPREHENSIVE OFFER FOR HR CONSULTING SERVICES:

Our HR consulting services include processes such as: remuneration, recruitment and selection, onboarding, performance management, internal communication methods, training and advancement, career planning and talent management, employee relations, organisational development, exit management and more. We also conduct personnel audits as well as organisational audits to gauge the effectiveness of employment strategies. Our experts get frequent requests for job evaluations, job assessments, creating job descriptions, and the development and analysis of metrics for human resources processes. We have experience of representing employers in collective bargaining, both company-level and national-level collective agreements, and in restructuring and outplacement.

Preparation and processing of necessary documents, forms, and materials
Support and organisation of selection procedures
Organisation of recruitment and selection procedures
Development of personnel strategy
Personnel, managerial, and organisational audits
Streamlining and optimisation of work processes
Drafting staff policies and documents
Analysis and support of corporate culture development
Proposal of improvement measures, reorganisation of jobs according to employee strengths
Registration and cancellation of employees with the required authorities. And much more