Face mask
Face masks now available in our store!
Face masks in stock!
A 3-ply disposable face mask made from soft non-allergic non-woven fabric, which makes the mask breathable and repels liquid.
The mask includes a nose-bridge and elastic cords. These allow the mask to fit perfectly. The mask is a 3-ply mask made of fine material that will not irritate your skin. It is odour-free and skin-friendly and protects your respiratory system. It prevents the penetration of dust and viruses into your body. It is used to prevent the penetration of larger drops of body fluids, which are produced by a person infected with a virus when speaking, sneezing and coughing, into the respiratory system.
KN95 – FFP2 Respirator
A respirator with a KN95 (N95) filter collects dust and smog particles, aerosols, pollen and bacteria. It prevents the penetration of 94–95% of all particles with sizes down to tenths of a micron.
It decreases the risk of possible infection. The nose bridge allows the respirator to be adjusted for a perfect fit. This model does not include an external vent. Size: universal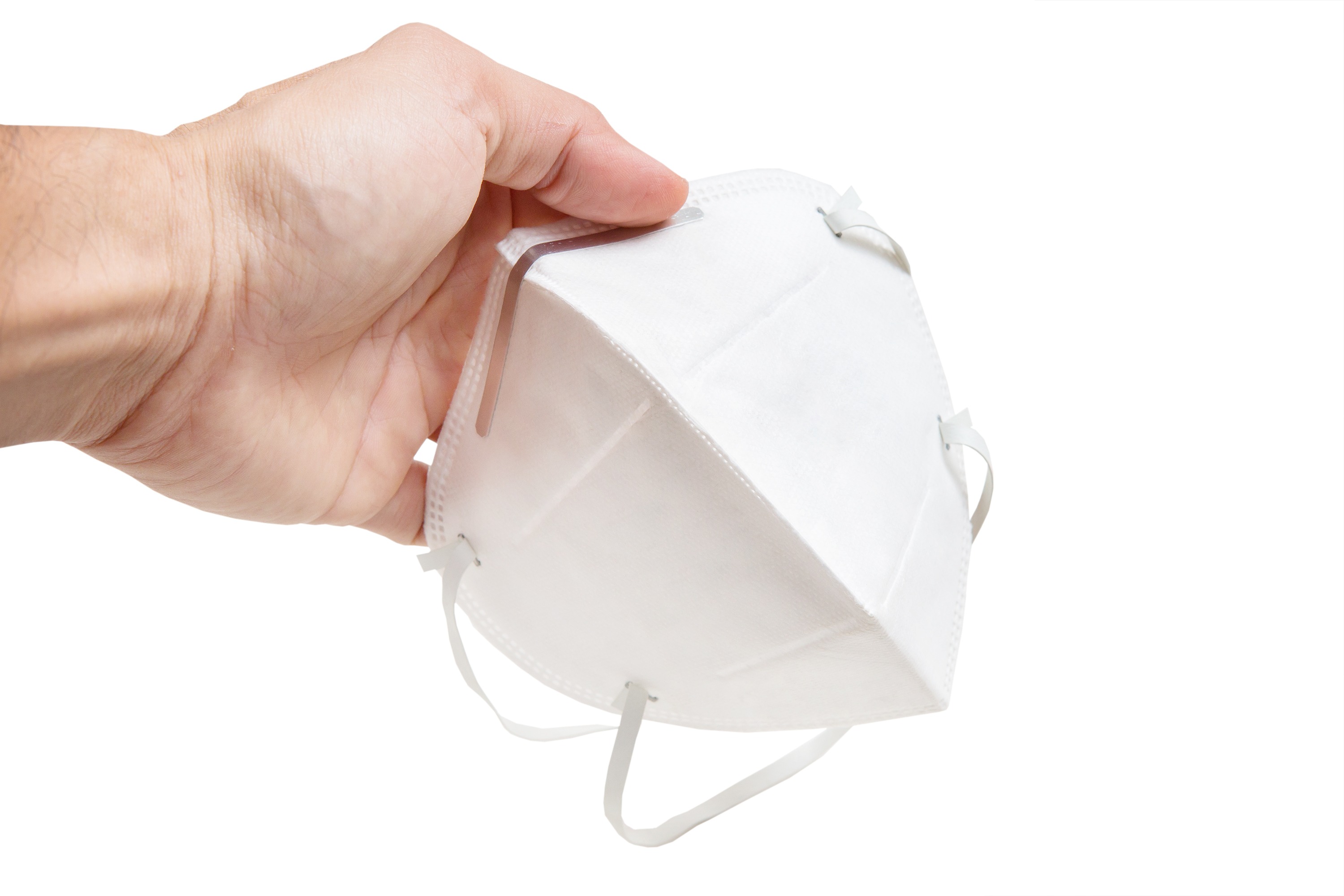 A Disposable Face Mask
Material: 3-ply non-woven fabric
50pcs/box
In stock
We can dispatch in 24h
Medical product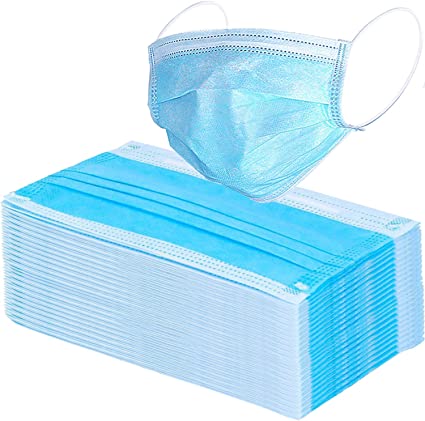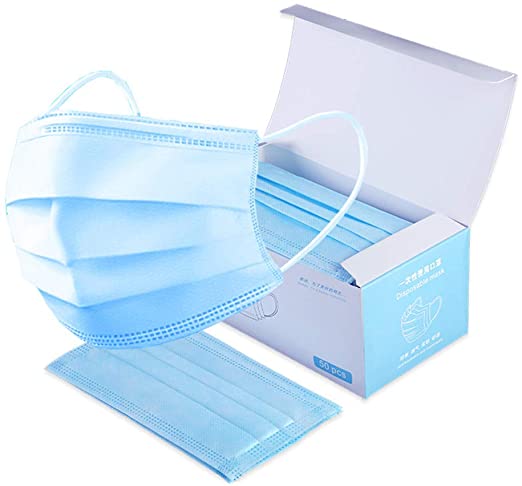 We have joined the drive to protect our health as well that of our customers in these difficult times and face masks, that protect the respiratory system against pollutants and dangerous bacteria, are now part of the merchandise we offer.
All our face masks are made of certified materials. 
For bulk orders of face masks please contact us at: info@jj25.sk or  +421 911 217 291